ᔑᐸᐧᑲᒪ ᐊᓂᔑᓀᓀᐃᐧ ᐱᒧᒋᑫᐃᐧᐣ
Shibogama First Nations Council
National Day for Truth and Reconcilition
Shibogama First Nations Council's Statement on
"Every Child Matters"
Notice to Shibogama Off-Reserve Community Members
The Seven Grandfather Teachings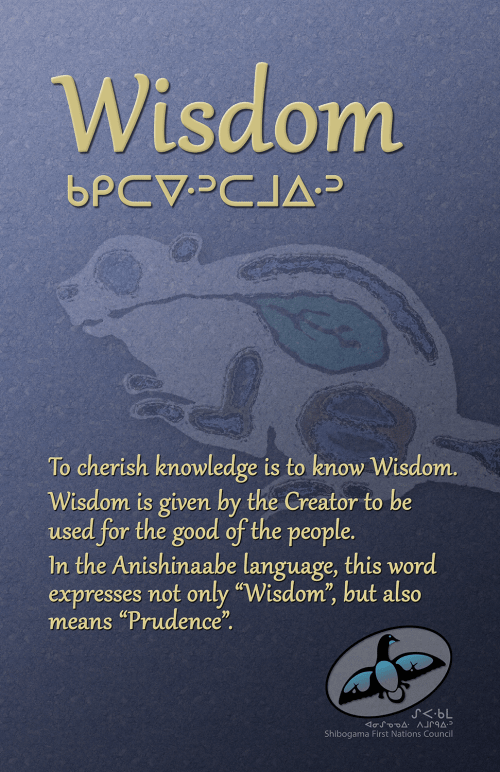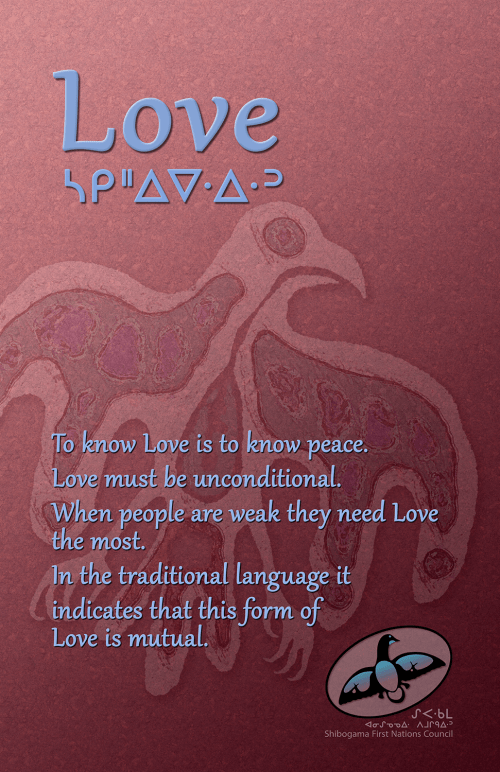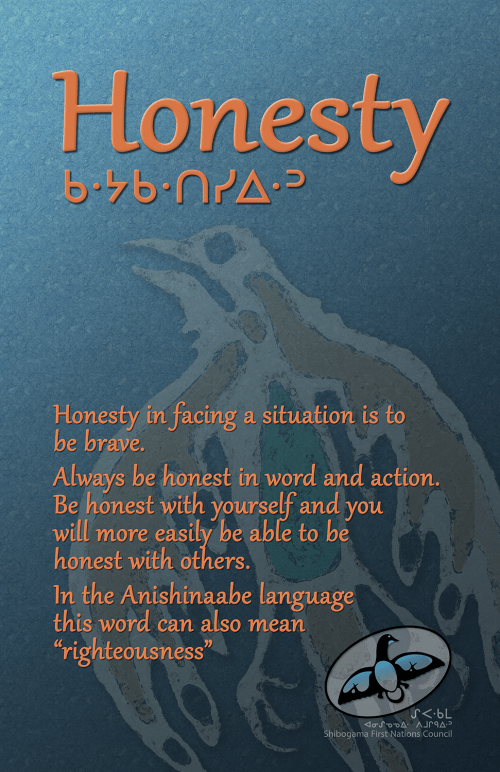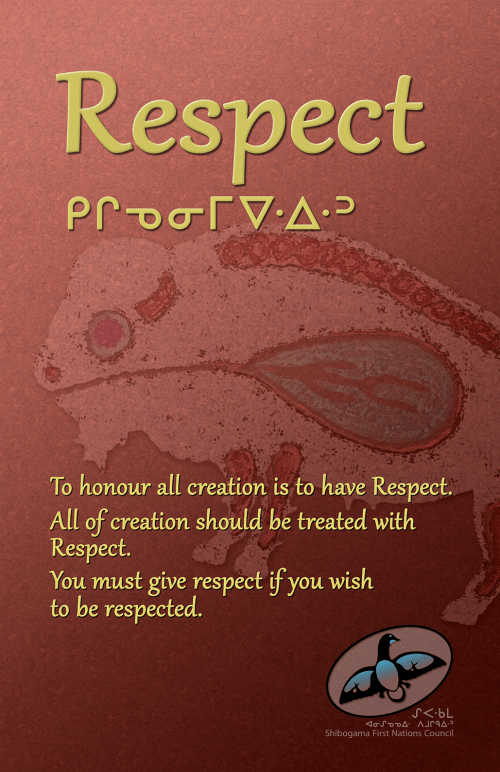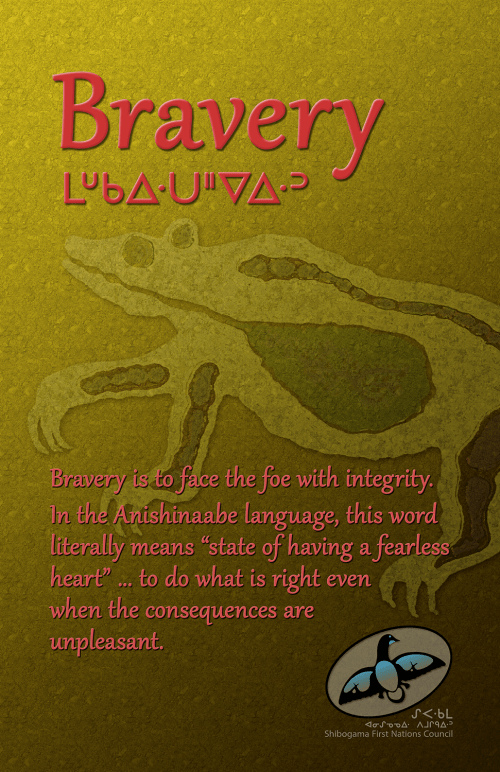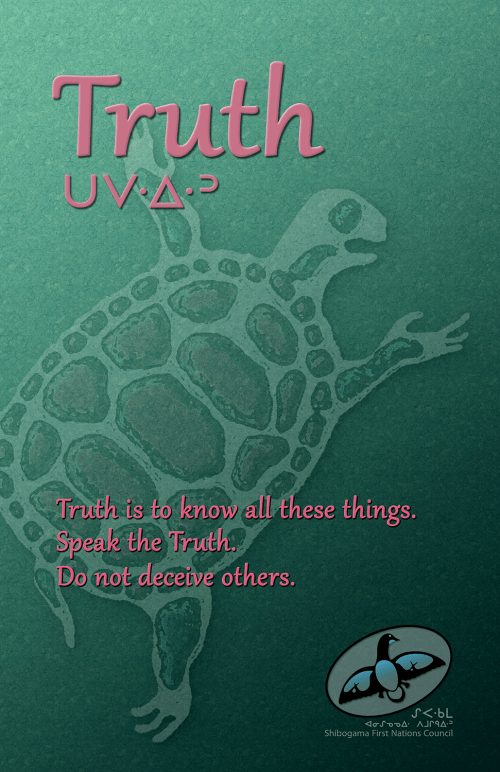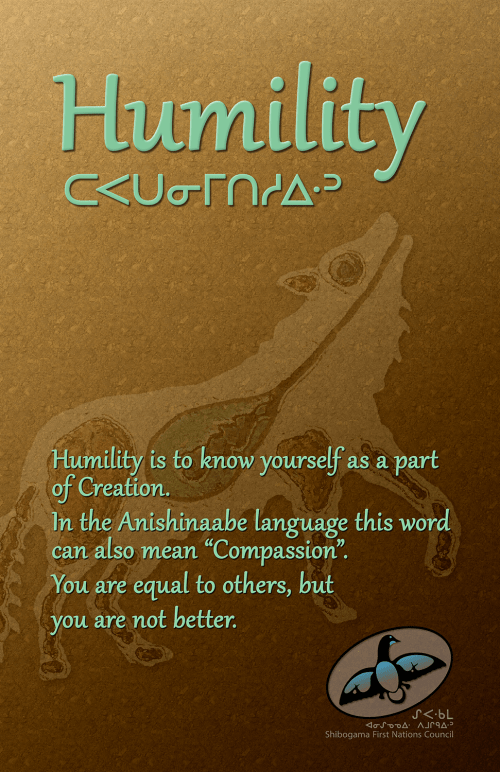 COVID-19 Updates
See the latest information and updates about COVID-19.
Shibogama is a regional tribal council located in Sioux Lookout, Ontario, Canada. Like many of the other regional councils, Shibogama is a member of the Nishnawbe Aski Nation.
Shibogama Health Services Newsletter
Published: 09/27/2023
Wacheya! We're excited to announce the launch of our quarterly Shibogama Health Services Newsletter!
IMS 250 Virtual Training Opportunity
Published: 01/19/2023
IMS 250 Training will be held online on March 1st, 2023