ᔑᐸᐧᑲᒪ ᐊᓂᔑᓀᓀᐃᐧ ᐱᒧᒋᑫᐃᐧᐣ
Shibogama First Nations Council
Notice to Shibogama Off-Reserve Community Members
Shibogama First Nations Council's Statement on
"Every Child Matters"
The Seven Grandfather Teachings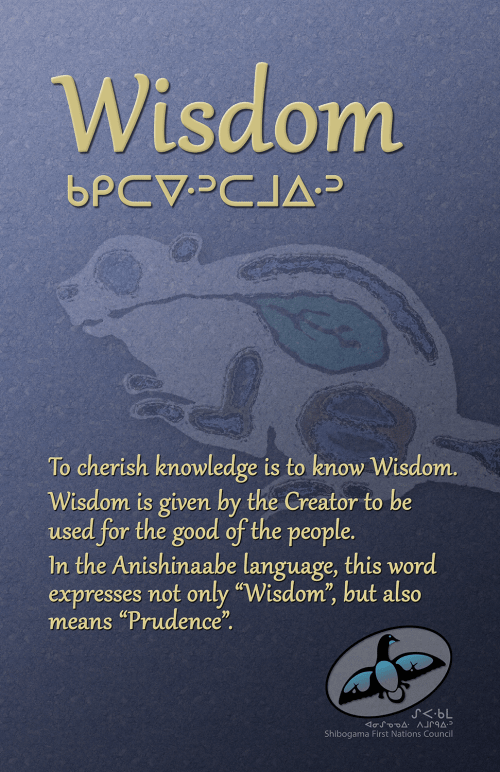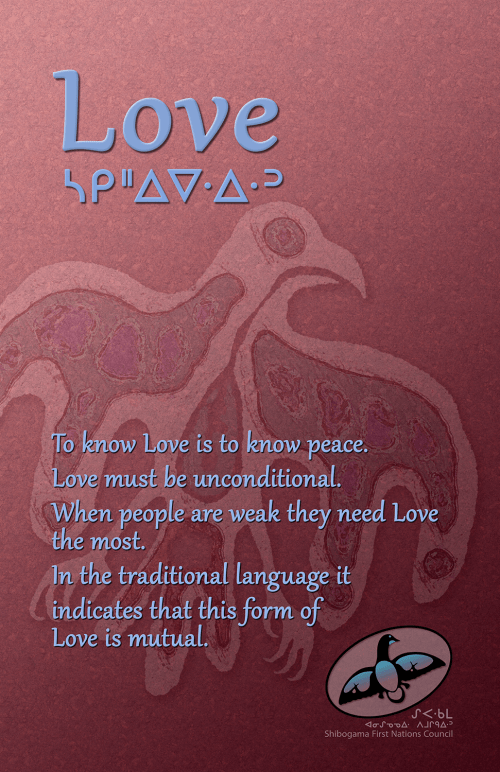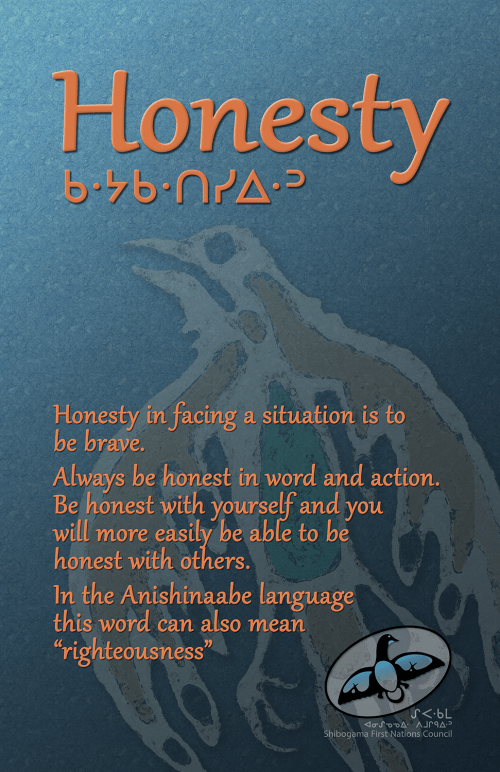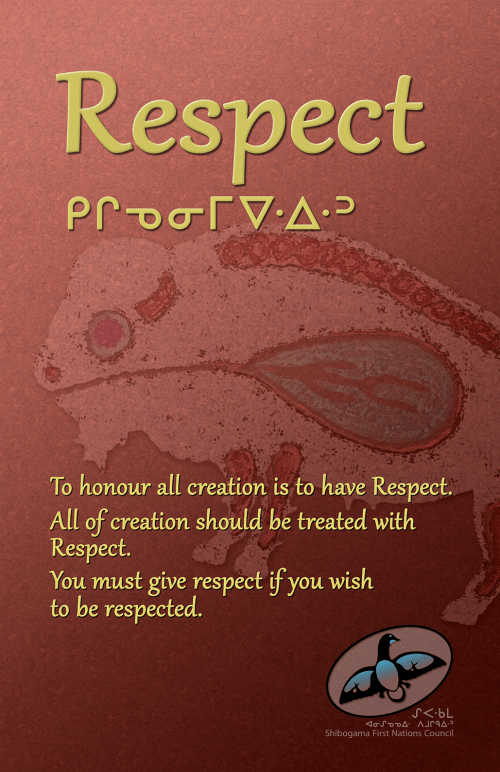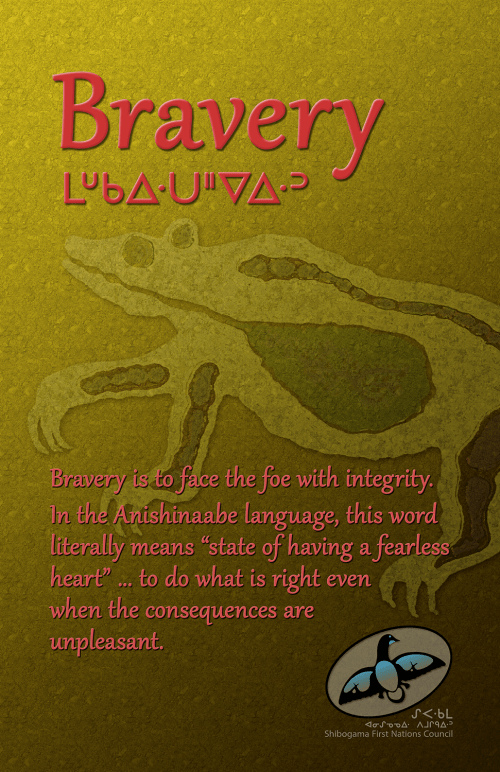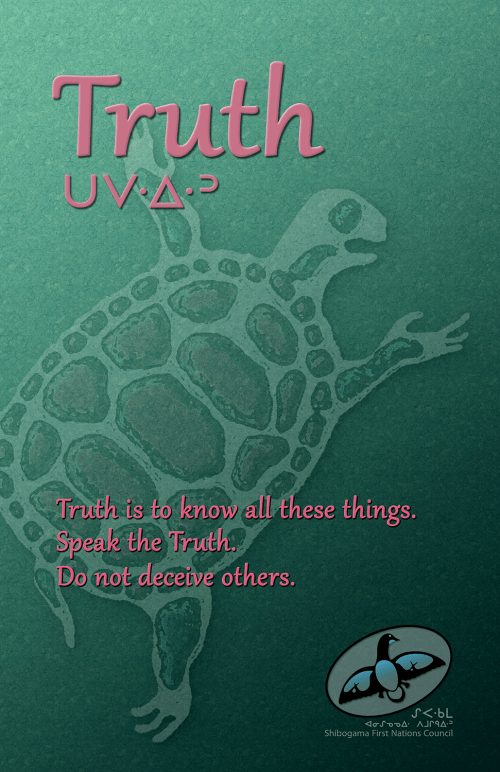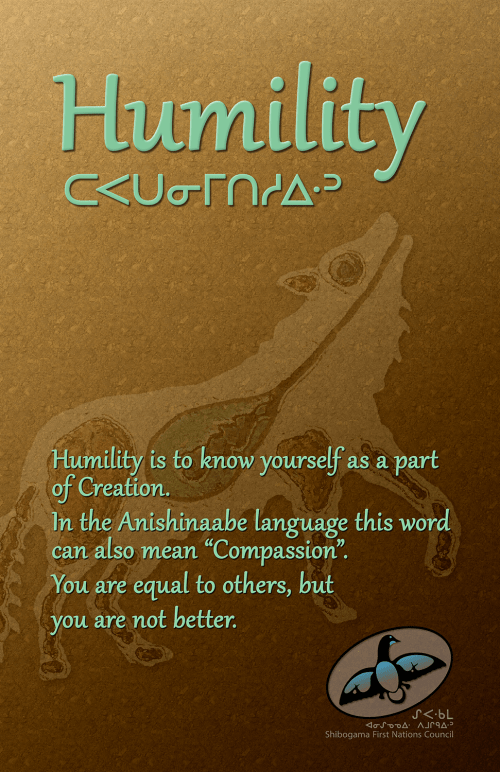 COVID-19 Updates
See the latest information and updates about COVID-19.
Shibogama is a regional tribal council located in Sioux Lookout, Ontario, Canada. Like many of the other regional councils, Shibogama is a member of the Nishnawbe Aski Nation.
Support for Frank Young
Published: 07/07/2022
Presented at AFN Assembly by family, Red Earth First Nation is asking for your support in continued search for missing Frank Young. Donations can be sent to Charlenehead@redearthcreenation.com. Shibogama is encouraging membership to send their donation toward this cause. Please see posters.
Kingfisher Lake First Nation New School Groundbreaking Ceremony
Published: 06/13/2022